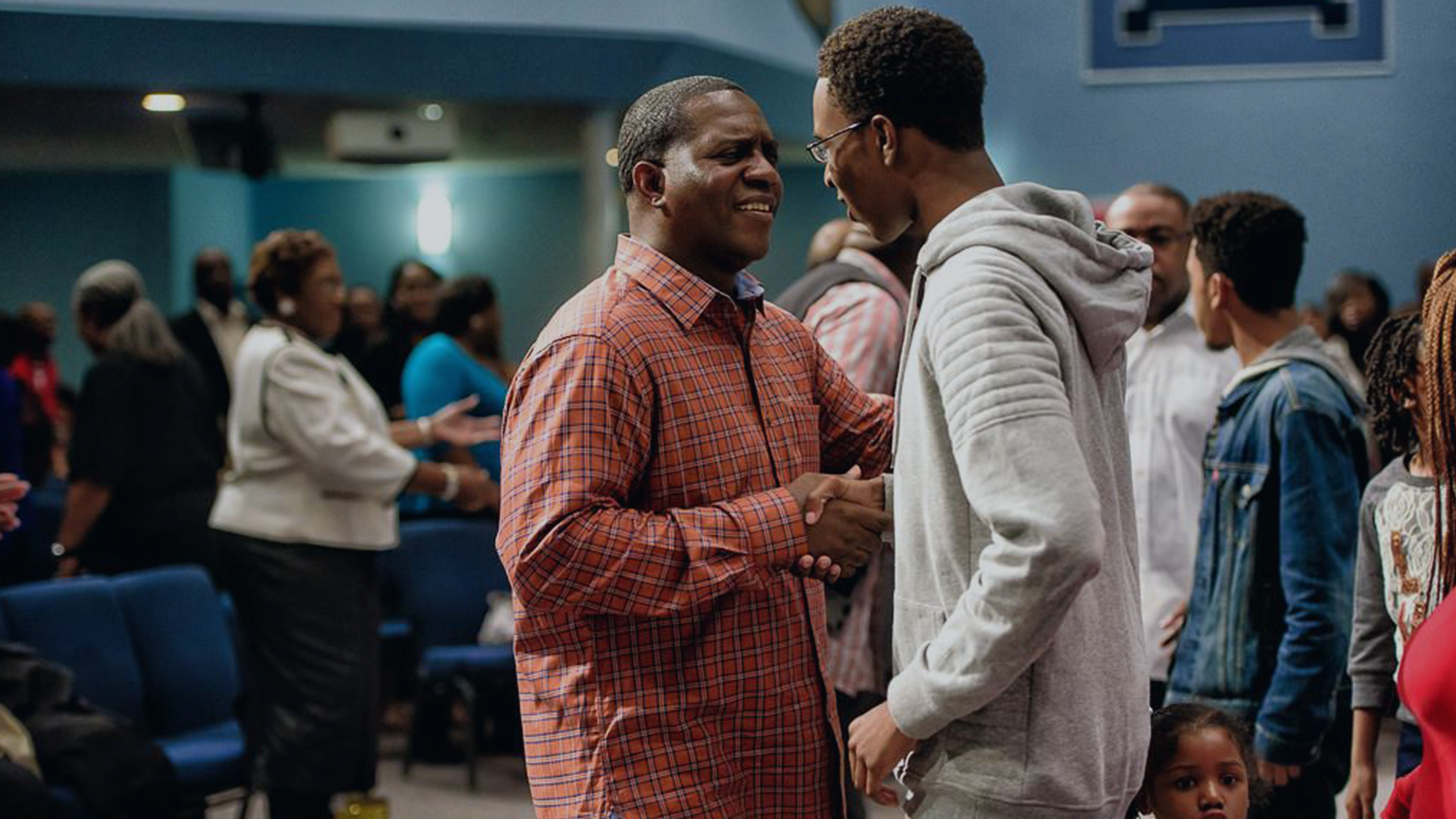 Interested In Making A Real Difference!

Let's Connect
Are you interested in serving on a ministry team? Serving at Voices of Faith can be one of best ways to grow spiritually, build relationships and make an impact in our community.
Click below to complete a volunteer interest form and you be contacted to learn more about volunteering at Voices of Faith and the community. You will get and opportunity to meet ministry team leaders, and officially join our team!