Available Ministries Listed Below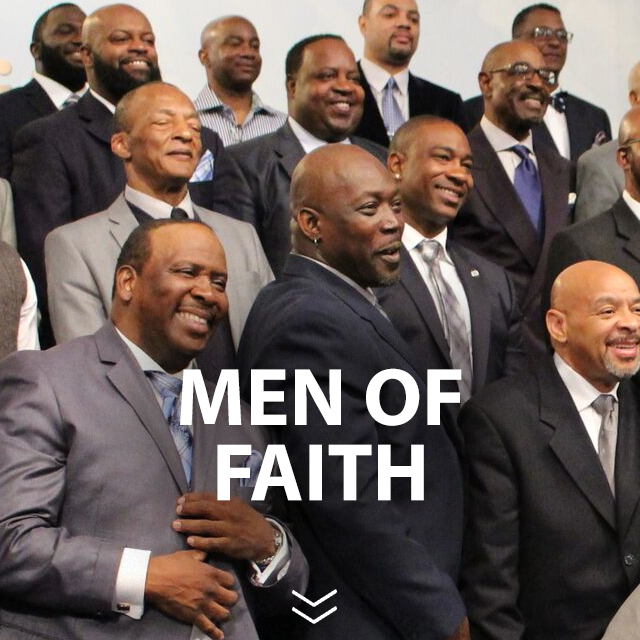 Men of Faith
Our ministry for men helps to create a safe space for men to communicate. Once a month our men come together under this leadership of Bishop Hawkins and discuss how to take authority in every area of their lives.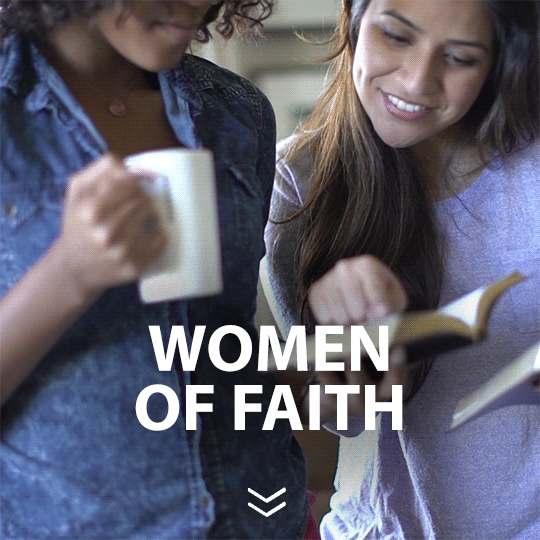 Women of Faith
Our ministry for women helps to create a safe space for women to communicate and fellowship. Once a month our women come together under this leadership of First Lady Hawkins to discuss how they can go in grace and in the knowledge of Jesus Christ.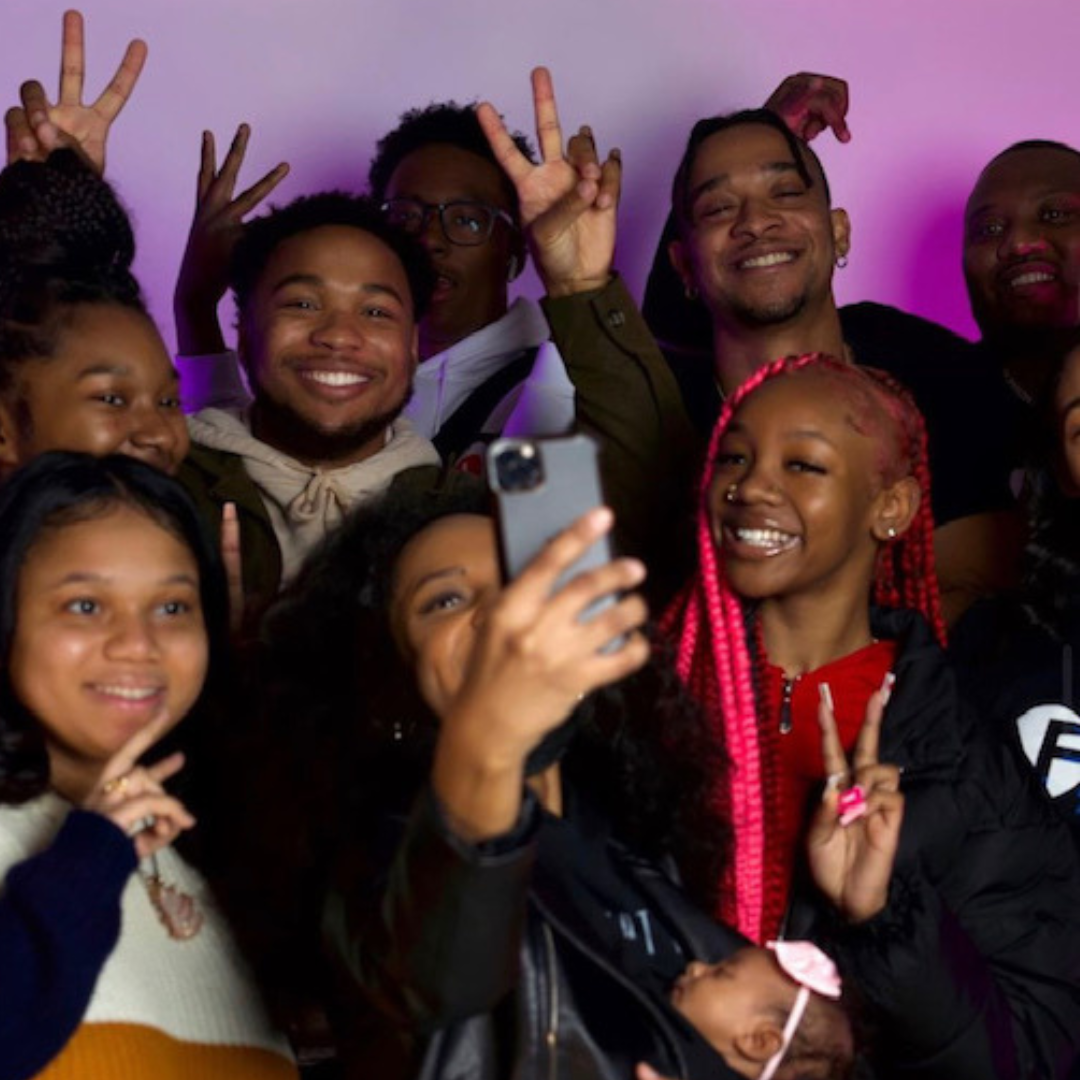 Youth Ministry
Our Student Ministry is called Merge. Where we merge who we are with what we believe. Our Youth Ministry serves the ages 13 to 18. We have Wednesday night bible study and our youth worship on Sunday mornings that coincides with the time of the main worship experience. Throughout the year we bring the youth together for youth lock-ins, trips and community service projects.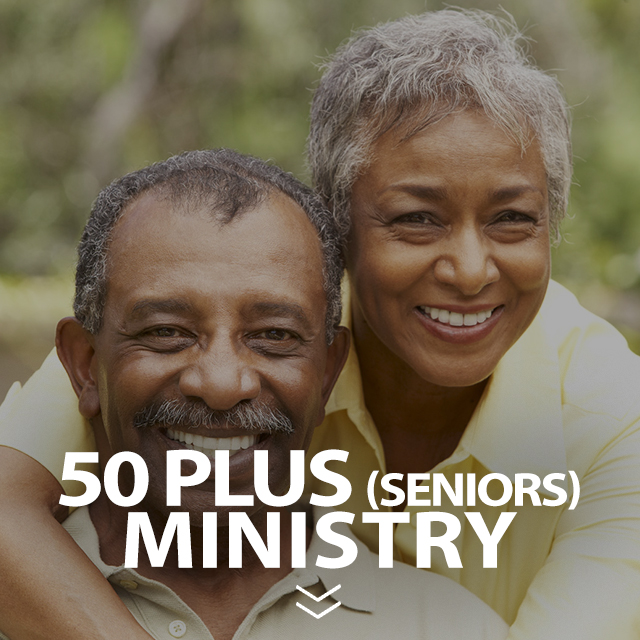 50 Plus (Seniors) Ministry
A ministry intended to serve our seasoned saints. Our 50 Plus ministry gives scholarships to high school graduates, minister at senior citizen homes, and organize fun activities for our youth. The ministry is a community of seniors serving others.
Christian Education
Our Christian Education Ministry provides, develop and promote programs that equip individuals for discipleship. This ministry is comprised of several sub ministries that individually and collectively have a focus of spirituality, service and education. Through active participation of this ministry, individuals acquire the tools and skills needed for spiritual growth and to be successful. We also offer spiritual gifts classes, Toastmasters and tutoring for school age students in the community.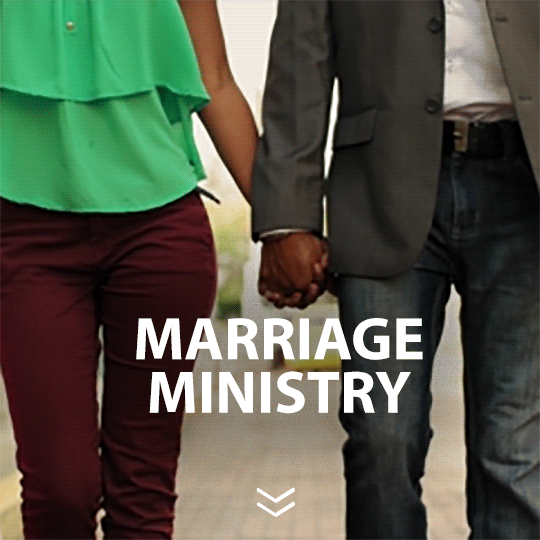 Marriage Ministry
Calling all single ladies and gentlemen, do you want to know how to be on fire for God? How to maximize your efforts productivity while you are single? Join this ministry and you will learn why singleness is a blessing.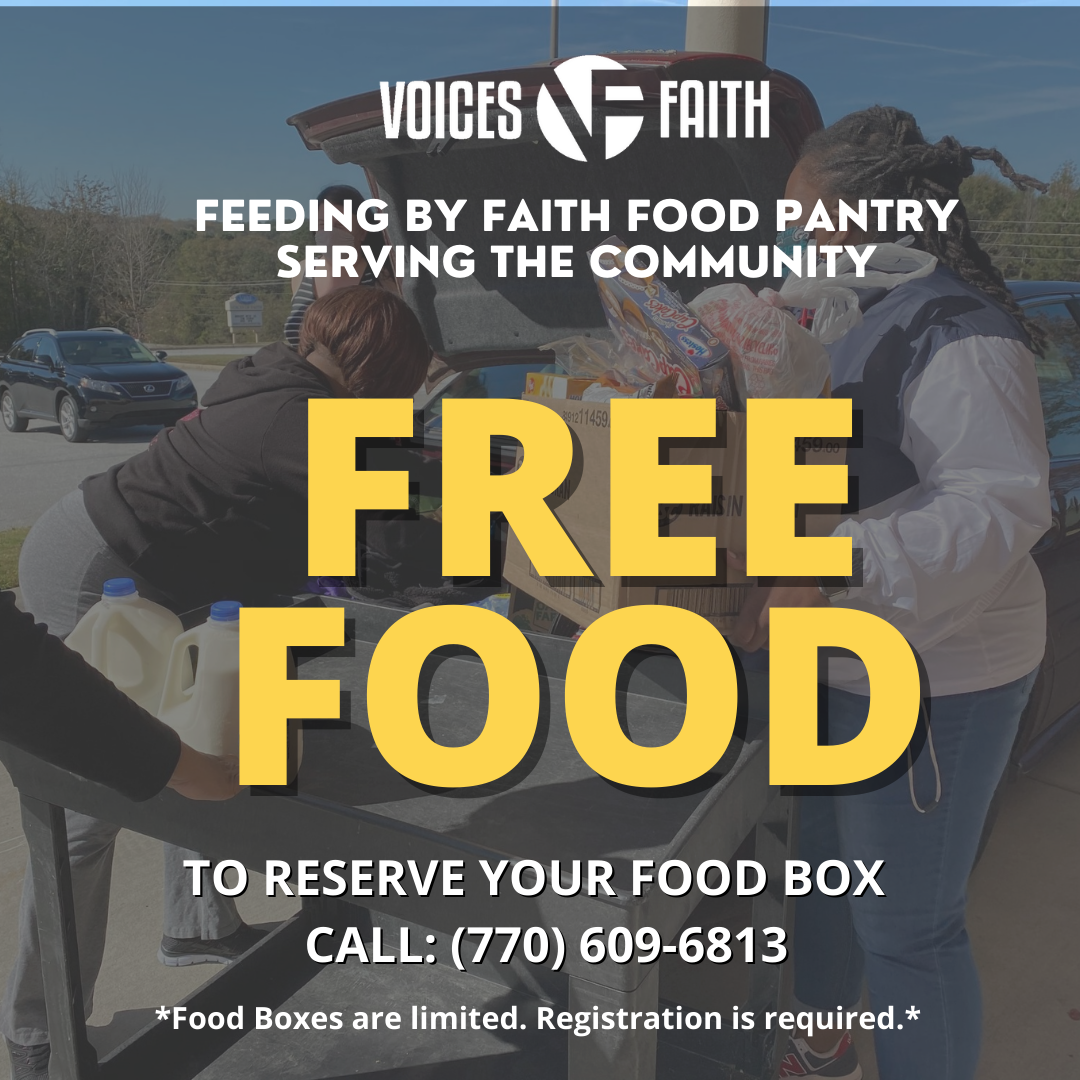 Food Pantry
Voices of Faith Church Food Pantry is serving the community to help assist those in need of food. Please call 770-609-6813 by Friday to reserve a food box for Saturday pick up. You will receive a confirmation phone call once you register.
Conyers Campus Food Pantry Hours & Location (1240 Sigman Road | Conyers, GA 30012) Hours: Tuesdays- Noon-2PM (Open Distribution) | 1st, 2nd & 4th Thursdays - 10am-12 Noon | 3rd Thursdays 10AM-2PM |Saturdays 10AM-1:30PM -(RESERVATION PICK UP)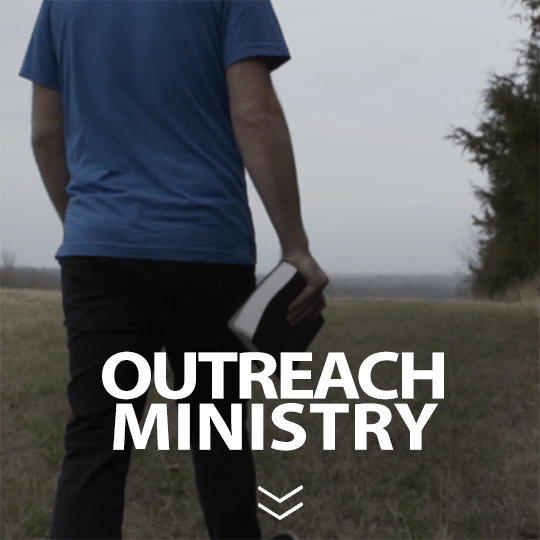 Outreach Ministry
This ministry serves our local community. We reach our community through our annual block parties, Back To School Bash, Prayer Breakfast, and Angel Tree Celebration. We can often be found ministering and evangelizing in the community. Some of our outreach is by feeding & clothing those in needs . A genuine band of believers ready to reach and disciple the unchurched with love and simplicity.